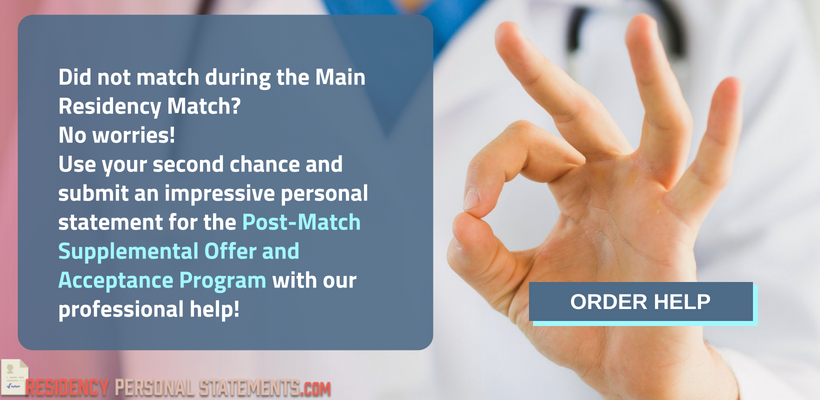 The SOAP residency program allows students who did not match other programs to look for opportunities in unmatched residency places that are not taken or are still available. There are numerous matching rounds taken during some months until all the slots for residencies are occupied. It is hard to predict those slots because they are always limited and there are gazillions of applicants. In that case, it is essential to know what you must do in order to increase your chances to get a slot.
Introduction to the SOAP Residency
The SOAP residency program helps students to send their application to fill up the available slots, especially if they are partially matched or unmatched for another program. However, applicants can only send their applications through ERAS, so they need to make sure that they have signed up for MyERAS in order for them to submit 45 applications within the match week. When it comes to the remaining time, it will be allotted to answering offers as well as attending interviews whether walk-in or by phone depending on the preference of the school.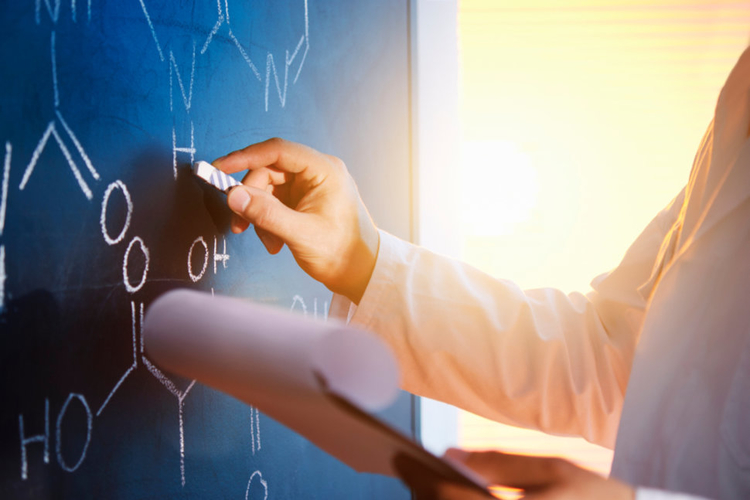 Application Documents for SOAP Eligibility
⇒ Must be registered for the NRMP main residency match
⇒ Must be eligible to enter a residency training
⇒ Must be fully or partially matched
⇒ Must have a passing score reported for USMLE examinations
Applicants must need to complete their registration in the residency match. Their credentials should have been verified by the Rank Order List Deadline to participate in the SOAP.
SOAP Eligible Applicants: SOAP Residency Match
⇒ Candidates will be notified of their eligibility status before the Match Week.
⇒ Candidates can access the unfilled programs list.
⇒ Candidates can apply only to those unfilled match programs that are participating in the SOAP.
⇒ Candidates are prohibited to use any means aside from AAMC's residency application service to content and apply to programs.
⇒ Candidates are allowed to apply to non-match participating programs after the Match Week.

SOAP Ineligible Applicants: SOAP Residency Match
⇒ Ineligible candidates cannot apply to any match programs regardless of their SOAP participating status.
⇒ ERAS will not send any application to the SOAP participating programs.
⇒ Candidates are prohibited to content programs during the Match Week.
If you decide to apply for SOAP med residency, here are things to keep in mind.
⇒ Ensure you are eligible for med residency.
⇒ You must register for the NRMP by Rank Order List Deadline.
⇒ Enter a program on July 1st.
⇒ USMGs: Applicant for a medical school should clear his graduation qualifications
⇒ IMGs: Applicant must have their USMLE Step 1, Step 2 CK as well as Step 2 CS scores reported and completed by the week before the match.
⇒ Check the data from the post-match SOAP 2016 and begin considering what specialities you will be applying at.
For instance, prelim internal medicine and general surgery are the available positions while neurology and pediatric are not.
⇒ Review essential policies on NRMP.
Some of the essential policies include:
⇒ Candidates should not contact any programs during SOAP. Communications should come from the program themselves.
⇒ SOAP application should go through the ERAS to SOAP participating programs. Applicants should not apply to programs outside SOAP.
⇒ Applicants should not share their SOAP list of unfilled programs to other applicants.
Update, review or add your application documents
⇒ Letters of recommendation: If you did not receive many interviews, then there is a problem with your letter of recommendation. It is better to get a new recommendation letter from your United States clinical experience mentor. Applicants should make sure it is a speciality specific to the specialities that they are applying.
⇒ Personal statement: Just like the letter of recommendation, make sure that your personal statement is unique, speciality specific and fresh. You also need to use a great personal statement structure to ensure a good flow of your statements.
⇒ Contact information: Applicants need to ensure that their contact details are correct and up-to-date. Applicants will not be reached by selectors if their phone is out of service or if it does not have any voicemail.
Begin preparing to choose the right programs the time the list of unfilled programs is released.
Applicants are only given 45 applications, which mean they need to choose what programs they really want.
Applicants only have four hours to pick and research as well as apply to all programs.
During the post-match, applicants should use the electronic residency to know if they qualify for the program requirements.
SOAP Residency Advice: Tips for Writing the Personal Statement
If you need to write a personal statement, but you do not know what you should do, then SOAP residency advice is what you need. Here are some suggested strategies for writing the SOAP personal statement.
⇒ Analyze: Think of how many personal statements you need. You need one essay for each specialty you are interested in. In order to have a strong ERAS application for your SOAP, you need to create a specific personal statement for every specialty.
⇒ Research: The best way to make a magnificent personal statement is to research about all the possible pitfalls of residency personal statement word count.
⇒ Brainstorm: Think of a good topic to get started in drafting your essay. It can be your personal characteristics such as being a team player, loyal and hardworking. For every characteristic, you need to brainstorm experiences and stories, both personal and medical that can prove your claims.
⇒ Create a new personal statement: Your admission personal statement should be different from your SOAP essay. For SOAP residency match, you need to construct a new personal statement. For instance, if you are applying for family medicine program, write family medicine essay, and if you are applying for a psych program, then write a psych personal statement. Thus, always make sure that when you upload your essay, it is unique as well.
For the SOAP residency match, do your best to stand out from the crowd. Because there are only limited slots, do well in writing the personal statement for the selectors to contact you for an interview. Finally, whenever you need help in writing the essay, getting an online service is a sound decision.
Prepare the things you need and be accepted with stellar SOAP residency documents today!